Summer in Val Badia
Immerse yourself and merge with nature and walk on panoramic paths breathing in the fresh mountain air and you will smell the scent of alpine meadows, the rustling of the wind between the larches of the woods and the flow of waterways.
The Val and Alta Badia in summer is varied and full of charm, a season in which nature proudly displays all its beauty.
In summer, the town of La Val is a small paradise for nature and mountain lovers. Enchanting views with walks and excursions for all needs and abilities.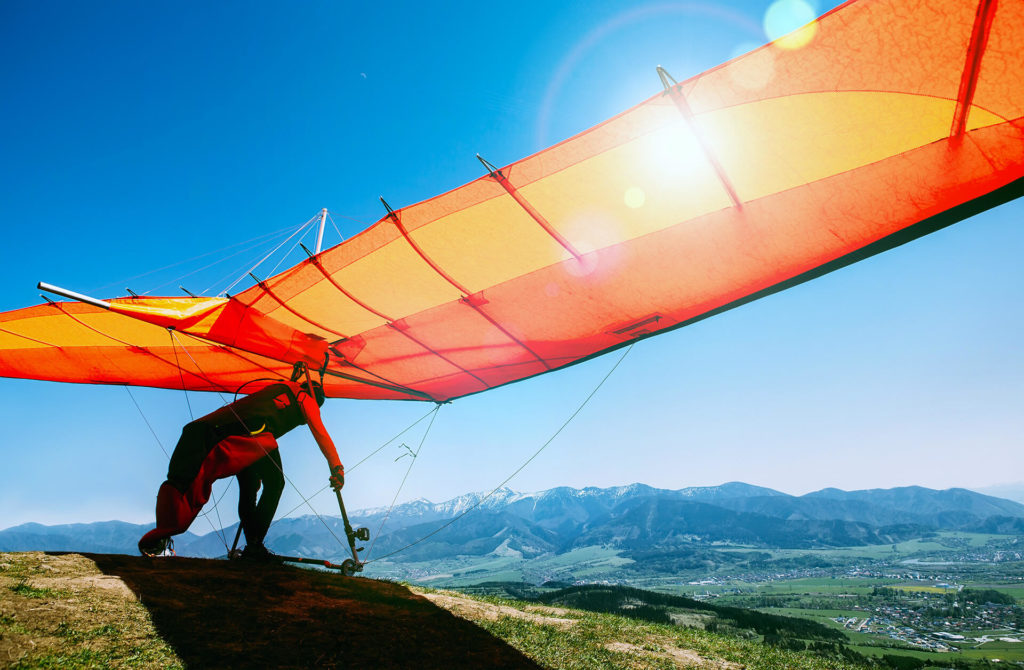 You can start directly from our apartments, with your backpack on your shoulder, for exciting excursions in the Dolomites. We are within easy reach of the Fanes-Senes-Braies natural park, as well as of true naturalistic jewels of the Val Badia such as the Armentara meadows with their unforgettable blooms or the Rit meadows with their typical Tyrolean huts.
The Fanes-Sennes-Braies natural park is certainly the jewel in the crown.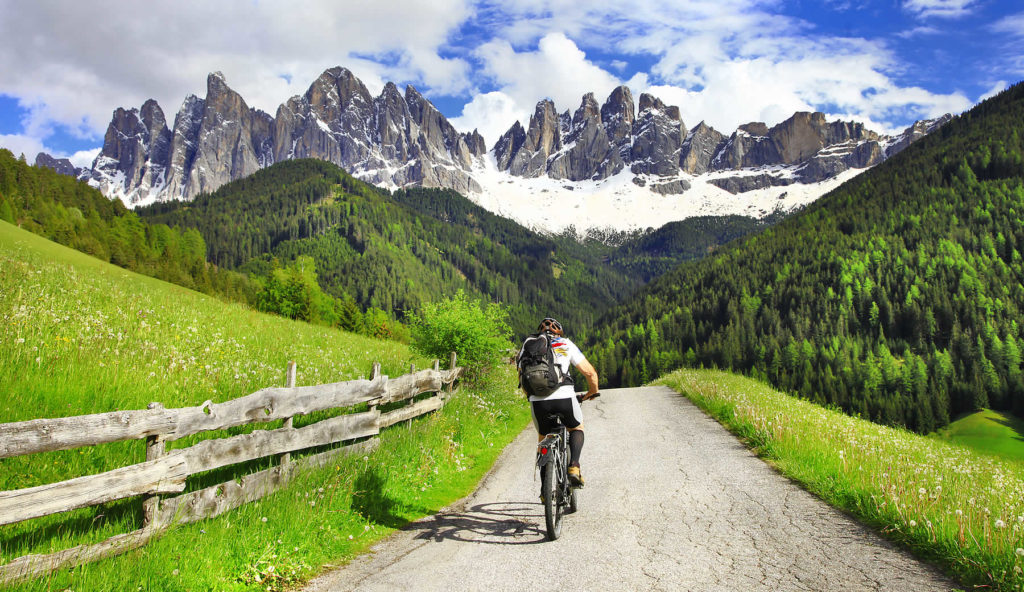 The UNESCO natural heritage is rich in legends and folk tales, presents a rich variety of landscapes with majestic peaks such as the Sasso Croce, Cima Nove, Cima Dieci, the Croda del Becco, the Lavarella, enchanted lakes such as Lake Limo, the Green Lake, the well-known lake of Braies and many other places.
In addition to excursions, La Valle is the ideal country for mountain bike rides, e-bikes, horse riding centers, tennis courts, and for the more adventurous it is possible to practice climbing, via ferrata and paragliding.
Discover for yourself the magic of these places in every season.


The Valley maintains an intact peasant landscape also thanks to the lack of ski lifts and in the surroundings of the village there are many examples of the so-called "viles", typical residential areas of the Val Badia. Furthermore, the town boasts an important artisan tradition, presenting many shops and quality craft workshops.